SILENT FLYER
to see
without
being seen
Flygildi has been closely looking at nature and created a unique, bio-inspired Unmanned Aerial Vehicle (UAV) system, named the Silent Flyer.
The Silent Flyer is a wing-flapping drone that looks and flies like a bird. Natural flight characteristics and quiet gliding makes the drone an ideal solution for security and surveillance applications.
Beyond current drone technology
The challenges of the current drone technology are noise due to rotors, propellers, or jet engines, and in case of fixed wings vehicles, the difficulty to hover and maneuver in small spaces and take-off/land without ground infrastructure.
Flygildi's Silent Flyer takes UAV technology to the next level and represents a new generation of drone, with the advantages of a fixed-wing and multirotor systems while avoiding their disadvantages.
The Silent Flyer can be customized to mimic different seagull-sized bird types which will facilitate blending in with local avian species, making visual detection difficult and reducing the environmental impact on autochthonous species.
The novelty of the Silent Flyer lies in the design of the bird-like flapping wings and tail, which can be categorized as controllable structures. The independently controlled wings have four degrees of freedom, i.e., for flapping, tilting, morphing and moving back and forth, and can be folded to the body of the bird for easy transport.
Bird-like flying and maneuvering characteristics
Highly natural, customizable appearance
Gliding and hovering capabilities
Increased endurance through gilding
Low noise emission level, noiseless gliding
Ability to operate in windy conditions
Able to host user-specific sensors/payload up to 200g
Real-time data collection
Increased work efficiency
Reduced workload and operational costs
Take offand landing without ground infrastructure
Altitude capability of over 300m and a flying speed of 55km/h (30 knots)
Can be folded together for easy transport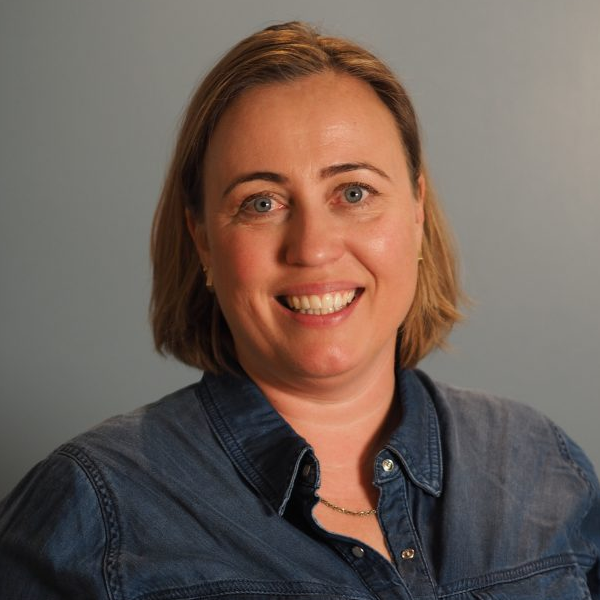 Björg Ormslev Ásgeirsdóttir
Chief Executive Officer (CEO)
Björg is the CEO of Flygildi. Björg has extensive experience as a marketing manager serving companies like MSD Animal Health, Pentair and Vaki in a management role. Where she has e.g. been responsible to approach new opportunities and meet goals, led marketing teams in an international environment, brought products to new markets and developed and executed marketing strategies. Björg has a B.A degree in Marketing and Management Communication and MBA degree in Business Administration.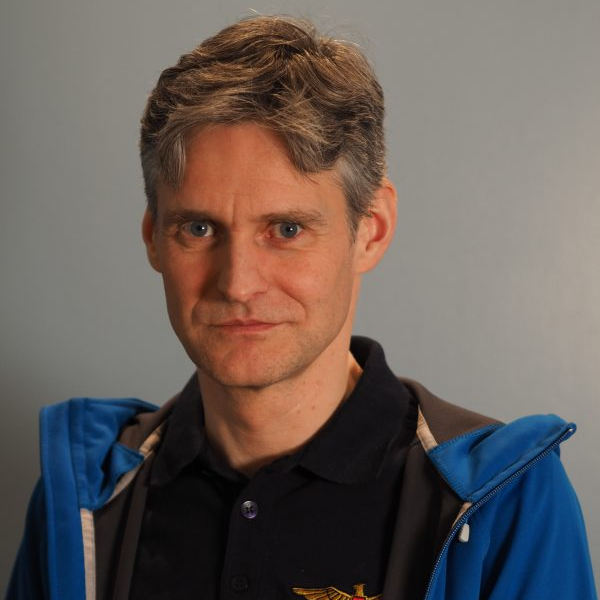 Dr. Peter Höller is the technical director of Flygildi. Peter holds a doctoral degree in technical sciences and an MSc. Engineering in Applied Computer Sciences with a thesis in aerospace and remote sensing. Apart from holding responsible positions in private research and technology development companies, he worked as scientific associate at University of Salzburg and took on leading roles in internationally staffed projects of the European Space Agency.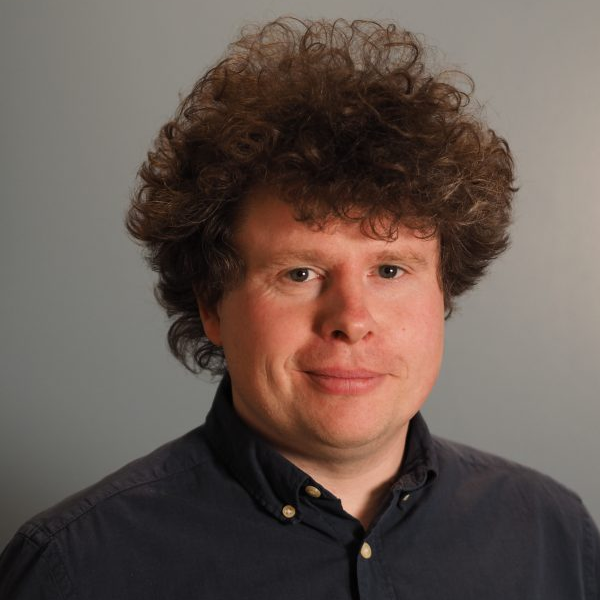 Ingólfur has a Master's degree in Mechanical Engineering from University of Canterbury in New Zealand, which he completed with very good grades, a Bachelor's degree in Energy Engineering from University of Reykjavik and a Marine Engineer degree in the Marine Engineer College, Reykjavik. Prior to joining Flygildi, Ingólfur was working in the fields of mechanical and energy engineering, on geothermal energy projects, and served in a leading role in autonomous underwater vehicles development.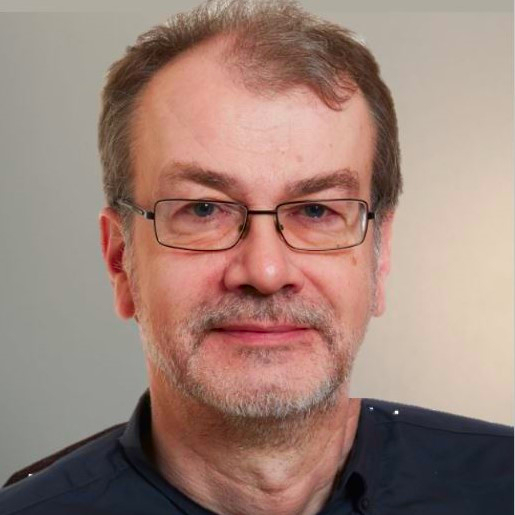 Hólmgeir has a B.Sc degree in Electronic Engineering from the University of Iceland and Dipl. Ing degree from TU Muenchen. He worked for the Physics Institute of the University of Iceland before joining a team to start an innovation company Vaki. Vaki eventually became an international leading company in developing high tech equipment for the fish farming industry worldwide. With Vaki Hólmgeir was the chief engineer and led the developing process of electronic equipment for size estimation and counting of live fish, Additionally, to the role of chief engineer he managing deployment from prototype to finished product.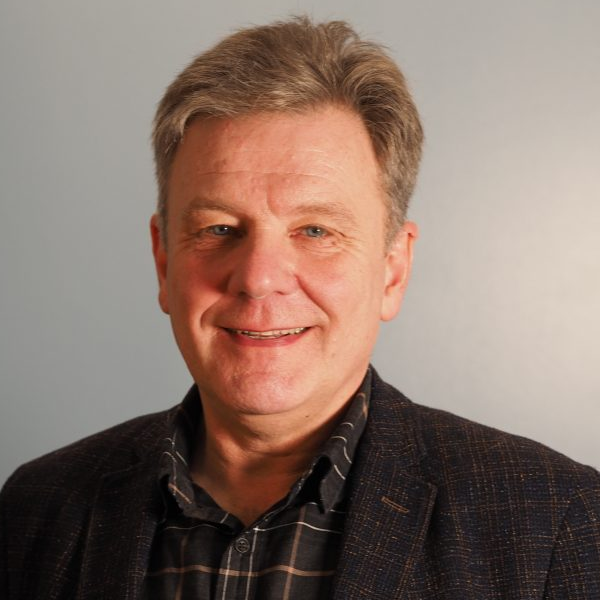 Technical Advisor and Director of the Board
Hermann Kristjánsson is the Director of the Board of Flygildi. He is an electrical engineer with extensive management and technical experience. Hermann successfully founded and led the tech company Vaki over three decades which led to it being acquired by Pentair. Hermann has been a valuable advisor both in terms of business development and strategy for innovative companies.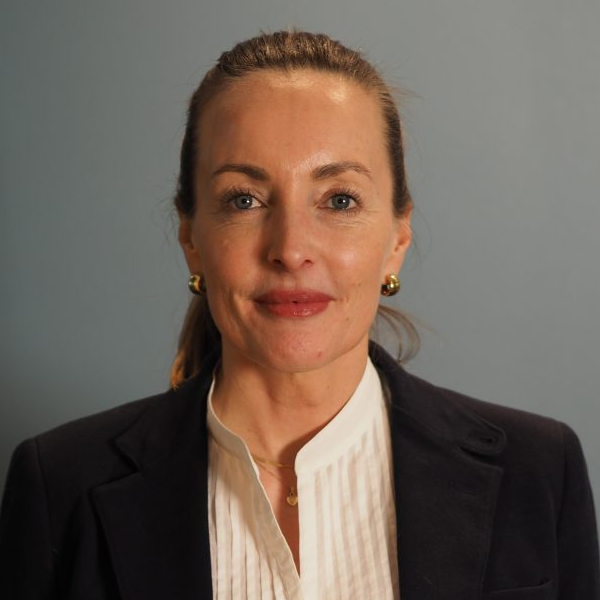 Helga Viðarsdóttir holds a MSc. degree in Business Administration and Marketing. Helga has extensive experience in business management, business development, finance and marketing. Helga also manages a financial consulting business and has occupied managing director positions at companies such as IMC Ísland ehf, The Nordic House and 66° North Ltd.
Flygildi is an innovative company, founded in Iceland with the purpose of developing a ground-breaking drone solution for covert and silent operations. It was founded by Mr. Hjalti Hardarson and Dr. Leifur Thor Leifsson, who boast of more than 20 years' extensive international experience in the development and commercialization of autonomous unmanned vehicles, both for aerial and underwater usage.
Flygildi strives to develop first-of-its-kind UAV, with a strong focus on high quality to make the Silent Flyer a product of unrivalled first choice amongst global users within security and surveillance services.
The Founders and Advisors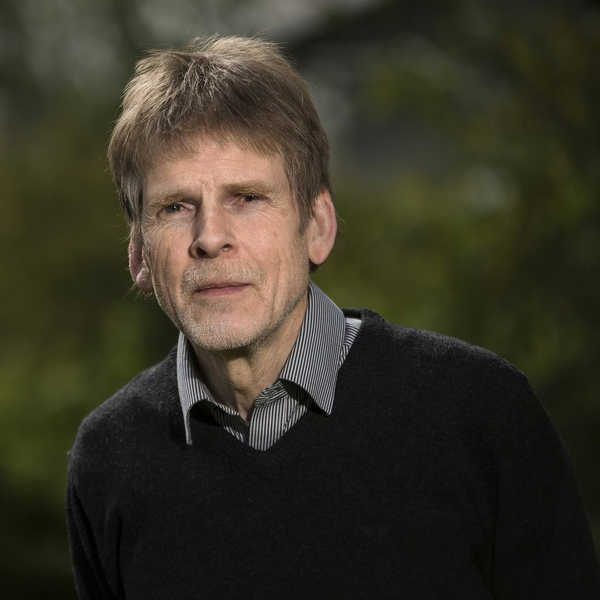 Co-Founder and Advisor
MEng, electrical engineering, Cornell University, University of Iceland.
Hjalti Harðarson is an electrical engineer who boasts more than 20 years of experience in the development and commercialisation of autonomous unmanned vehiclesboth for aerial and underwater usage. His latest success was the development of an autonomous underwater vehicle, Gavia, that is now commercialized by Teledyne for underwater observation, control, and monitoring.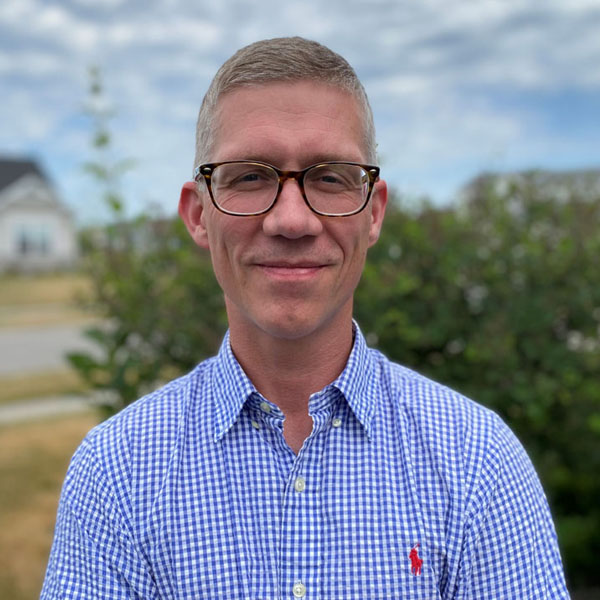 Co-Founder and Technical Advisor
Ph.D. aerospace engineering, Virginia Tech., University of Iceland.
Leifur is an aerospace engineer and has been involved in the development of the Silent Flyer since co-founding the company. His research focuses on advancing fundamental computational methods for simulation-based design and optimization of aerospace systems.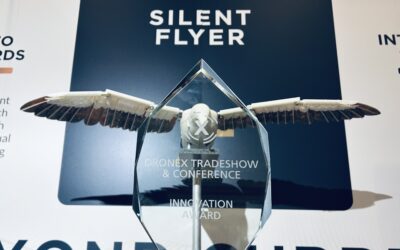 Recognized as a Leading Pioneer from across the Sector, where we have made a outstanding impact on the world of VTOL.
read more