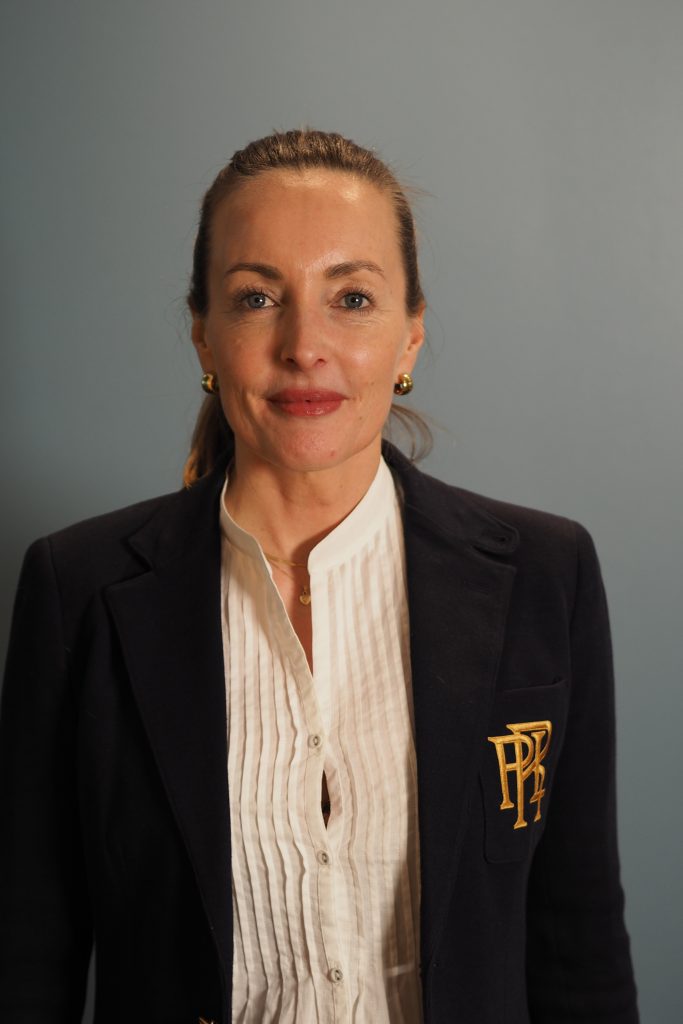 HELGA VIÐARSDÓTTIR


Framkvæmdastjóri – Chief executive officer
Helga Viðarsdóttir is the chief executive officer of Flygildi. She holds a MSc. degree in Business Administration and Marketing. Helga has extensive experience in business management, business development, finance and marketing. Helga also manages a financial consulting business and has occupied managing director positions at companies such as IMC Ísland ehf, The Nordic House and 66° North Ltd

Hjalti Harðarson


Stofnandi – Co-founder
Hjalti Harðarson is an electrical engineer who boasts more than 20 years of experience in the development and commercialisation of autonomous unmanned vehicles both for aerial and underwater usage. His latest success was the development of an autonomous underwater vehicle, Gavia, that is now commercialized by Teledyne for underwater observation, control, and monitoring.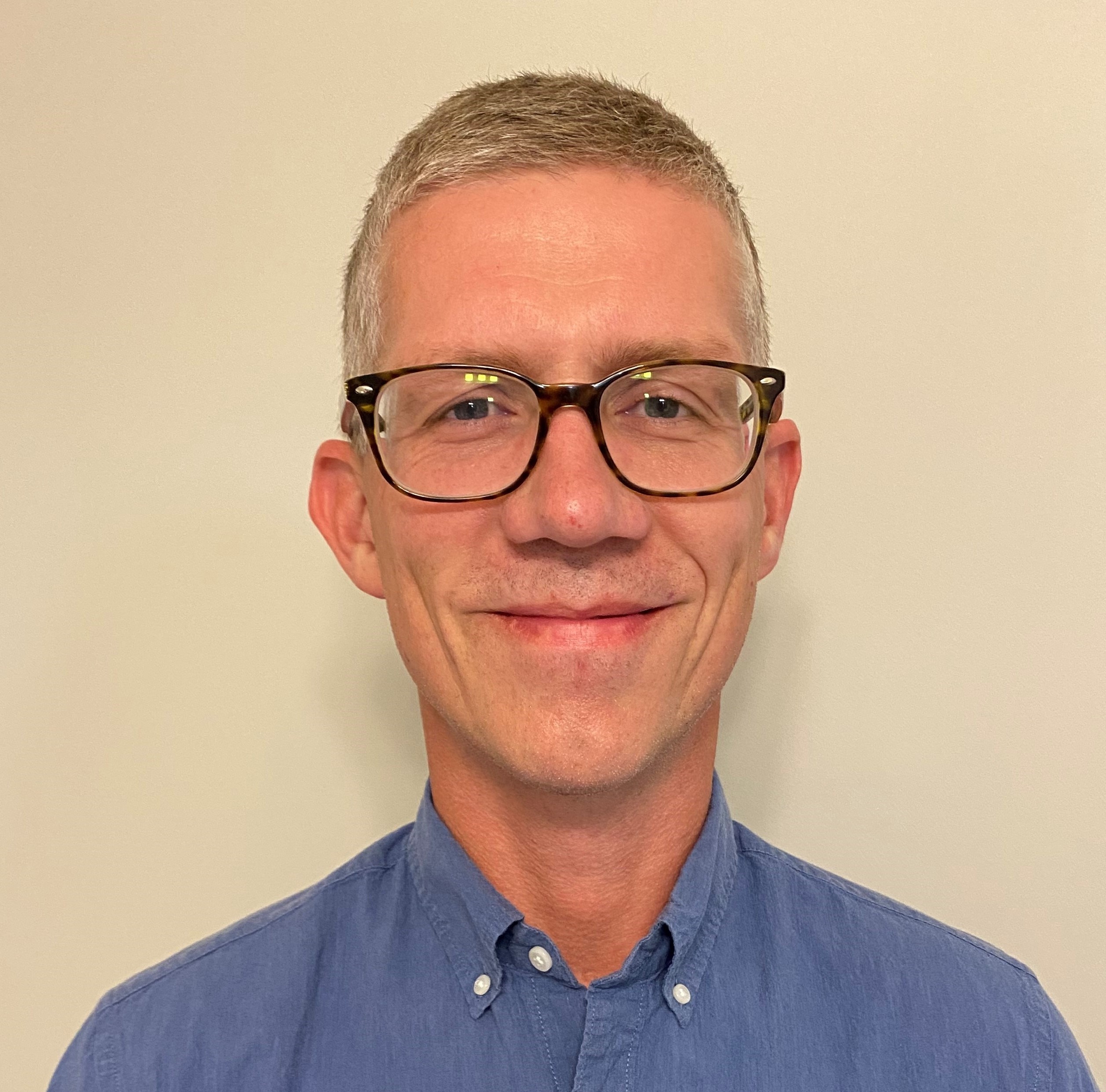 LEIFUR LEIFSSON


Stofnandi – Co-founder and technical advisor
Dr. Leifur Thor Leifsson is an associate professor of Aeronautics and Astronautics at Purdue University. Leifur is an aerospace engineer and has been involved in the development of the Silent Flyer since co-founding the company. His research focuses on advancing fundamental computational methods for simulation-based design and optimization of aerospace systems.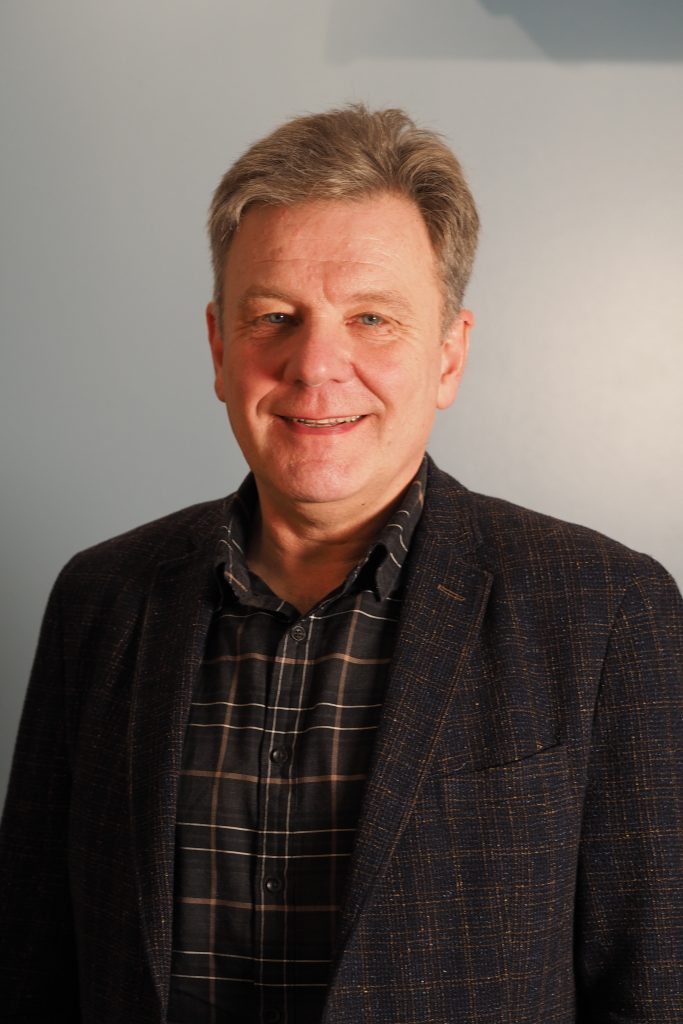 HERMANN KRISTJÁNSSON


Viðskiptaþróunarráðgjafi – Business development advisor
Hermann Kristjánsson is an electrical engineer with extensive management and technical experience. Hermann successfully founded and led the tech company Vaki over three decades which led to it being acquired by Pentair. Hermann has been a valuable advisor both in terms of business development and strategy for innovative companies.
PETER HÖLLER


Tæknistjóri – Technical director
Dr. Peter Höller is the technical director of Flygildi. Peter holds a doctoral degree in technical sciences and an MSc. Engineering in Applied Computer Sciences with a thesis in aerospace and remote sensing. Apart from holding responsible positions in private research and technology development companies, he worked as scientific associate at University of Salzburg and took on leading roles in internationally staffed projects of the European Space Agency.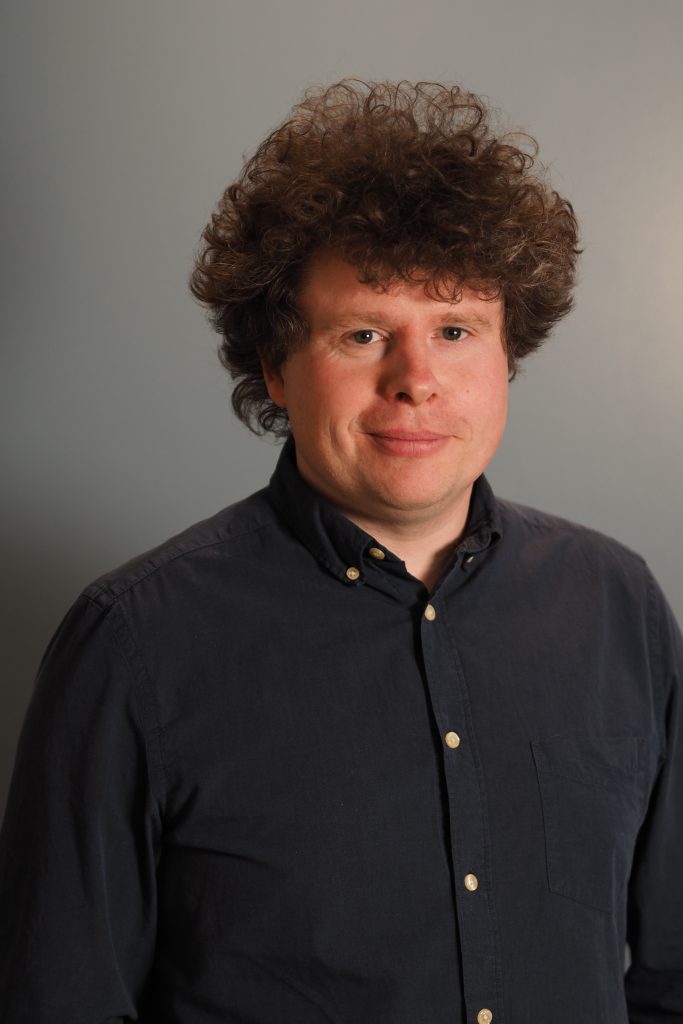 Ingólfur Kolbeinsson


Sérfræðingur - Technical specialist
Ingólfur has a Master's degree in Mechanical Engineering from University of Canterbury in New Zealand, which he completed with very good grades, a Bachelor's degree in Energy Engineering from University of Reykjavik and a Marine Engineer degree in the Marine Engineer College, Reykjavik. Prior to joining Flygildi, Ingólfur was working in the fields of mechanical and energy engineering, on geothermal energy projects, and served in a leading role in autonomous underwater vehicles development.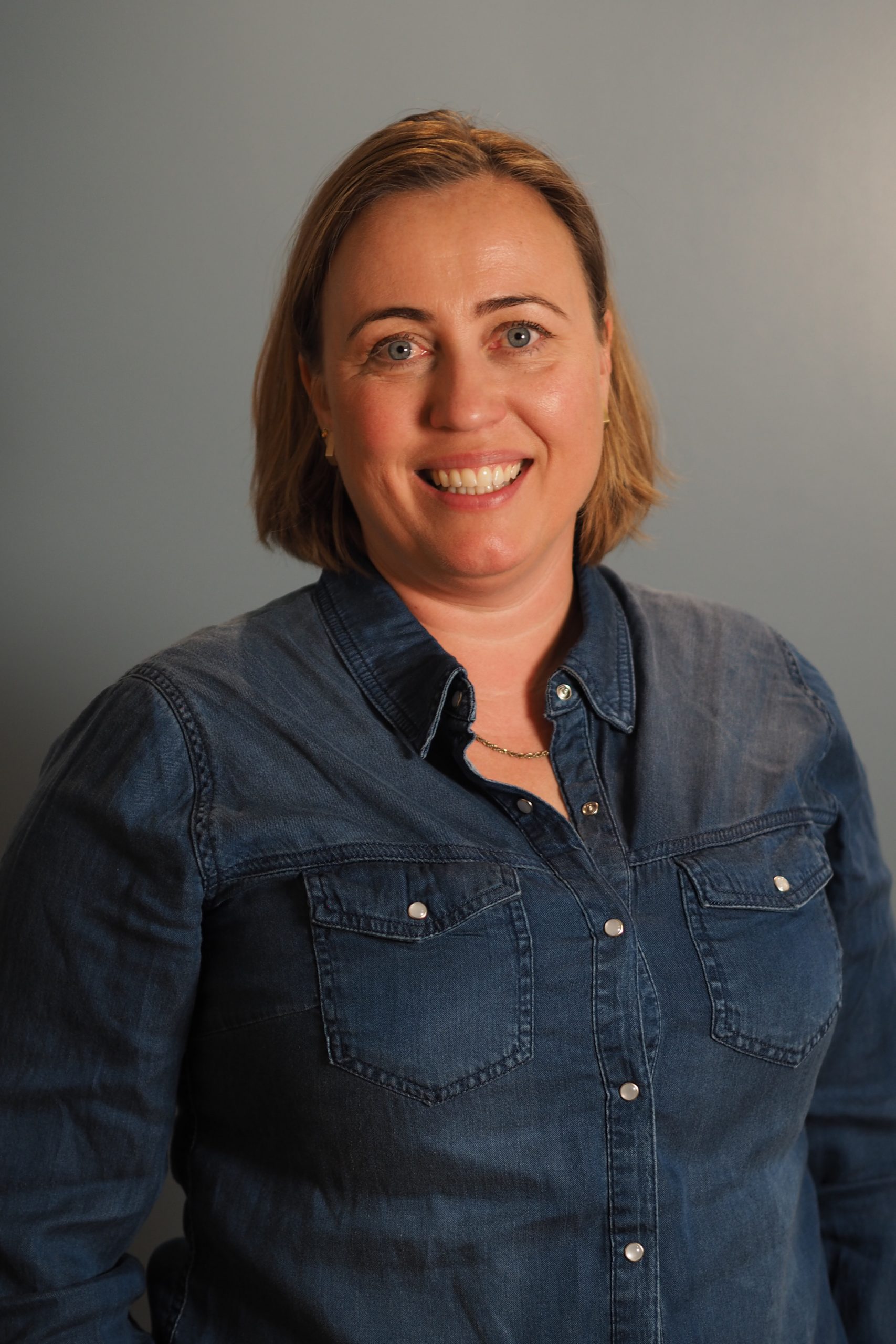 Björg Ormslev Ásgeirsdóttir


Markaðsstjóri - Marketing director
Björg is the marketing director of Flygildi. Björg has extensive experience as a marketing manager serving companies like MSD Animal Health, Pentair and Vaki in a management role. Where she has e.g. led marketing teams in an international environment, brought products to new markets and developed and executed marketing strategies. Björg has a B.A degree in Marketing and Management Communication and MBA degree in Business Administration.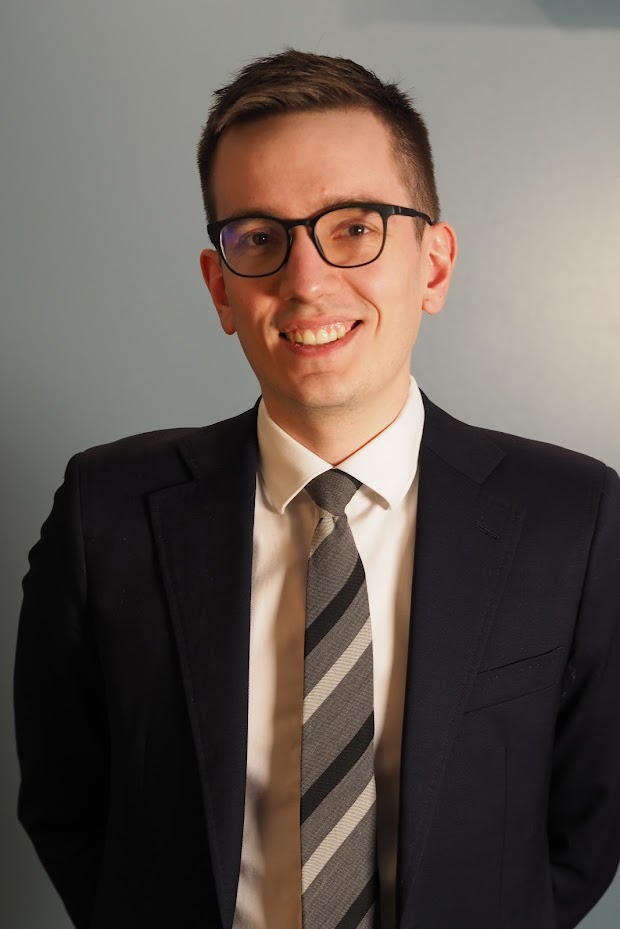 Jökull Jóhannsson


Fjármálastjóri - Financial director
Jökull is the financial director of Flygildi. Jökull holds a MSc. degree in Business Development specializing in Entrepreneurial Finance. Jökull is experienced in the financing of startup companies, business development and has served as a consultant for various startup companies. Jökull manages a financial consulting business.